28 Aug 2020
Registered for 2020?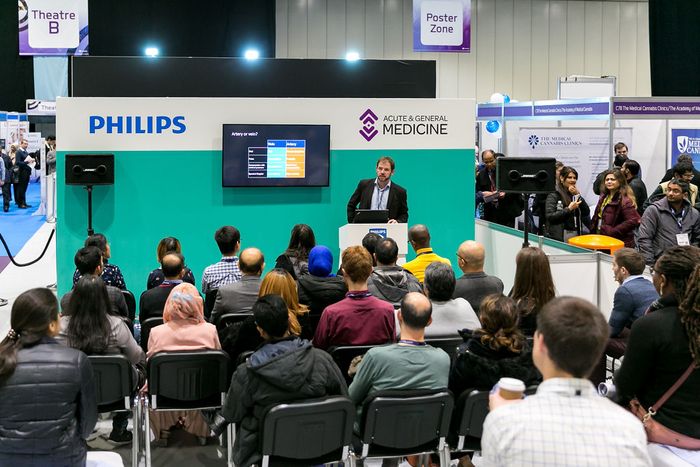 We're very sorry to have to reschedule Anaesthesia & Critical Care 2020 due to COVID-19 (see press release here). Your health and safety are our main priority. We did not take the decision to move the event to 2021 lightly and appreciate your patience and support during this time.
Our decision to reschedule Anaesthesia & Critical Care to 2021 was made out of an abundance of caution. As event organisers, ensuring the health and safety of our community, exhibiting partners, and our staff is our biggest priority. As we've all seen in recent weeks, this continues to be a developing situation and we are doing our utmost to offer clear communication in an as timely manner as possible on an ongoing basis as matters evolve.
Our team is still excited to deliver a fantastic CPD experience in the future. As a default, your registration will automatically transfer to Anaesthesia & Critical Care 2021. You will also have a complimentary pass to ACC LIVE! Our virtual event happening 10-12 November, in place of our physical event. Be the first to hear about the conference programme by signing up here.
On behalf of the entire Anaesthesia & Critical Care community, we thank you for your continued support. If you have any questions, please email us.
Thank you, stay safe, and we're looking forward to speaking to you all very soon.
The Anaesthesia & Critical Care Team