Recovery on elective services post pandemic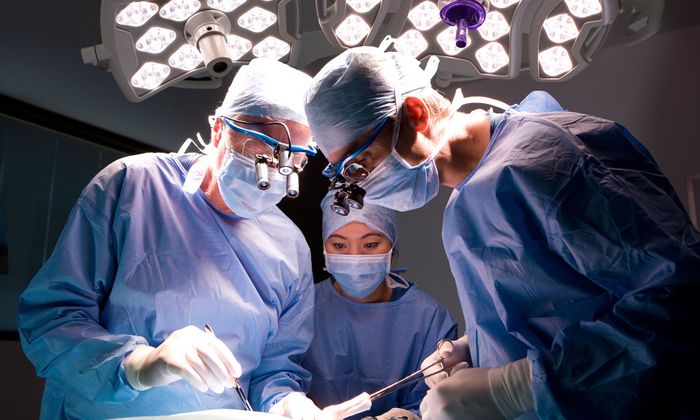 As we emerge from the COVID-19 pandemic, attention has been turned towards the aftermath of the last few years. One specific focus is looking at the elective care backlog and how this is going to be tackled.
Elective care has had a huge increase in backlog in the last two years, as the health care system had to adapt and make changes for the pandemic, priorities had to flex, and beds were needed to cope with the influx of patients. Prior to the pandemic the patient backlog was already large, with around 4 million patients waiting for care. This has now increased to over 6 million patients waiting to be seen. With this increase it has meant that the NHS is at a record high of patient backlog. Over the last year across London's NHS there has been a decrease in patients waiting over 52 weeks to be seen which is a step in the right direction, but there is plenty still to be put in place and achieved across the whole country.
The recent NHS's elective recovery plan highlights plans that the health service will add more community diagnostic centres, there will be teams of specialists deployed to help patients in preparation for their surgeries and there will be the chance to offer faster clinical advice. These are steps being put in place to tackle the ongoing issue, over the coming months and years to achieve an improvement on waiting times and the number of patients been seen in a service.
Sir James Mackey, National Director of Elective Recovery will be speaking at Anaesthesia & Critical Care this year to discuss what NHS England is doing to reduce the numbers of people waiting to be seen.