About our programme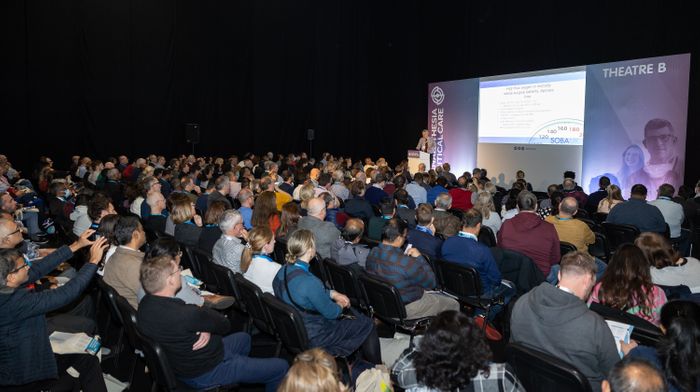 Anaesthesia & Critical Care's 2022 two-day educational conference was a huge success and this is how it came together
1,200 delegates came together from the anaesthesia, perioperative and intensive care world to access over 50 educational seminars provided by expert speakers from the medical community, specialising in anaesthesia, perioperative medicine, prehabilitation and intensive care.
With the help of our Anaesthesia & Critical Care Advisory Board filled with leading experts in anaesthesia, intensive care and perioperative medicine, the programme came to life. It was important to understand the challenges and priorities currently seen in anaesthesiology and intensive care to ensure that the content available to you as the delegate was relevant. Through extensive research calls with previous attendees and the Advisory Board the conference programme was filled with world-class speakers and topics.
It was fantastic to see theatres so full and vibrant with all that were in attendance accessing the educational content on offer over the two days and gaining 10 CPD points, accredited by The Royal College of Anaesthetists. The positive feedback from you the delegates has been refreshing and inspiring for 2023 planning.
Anaesthesia & Critical Care look forward to seeing you in 2023 and we are excited for what is to come.
For any suggestions to our programme, click the button below.