15 Sep 2023
Neonate Warmer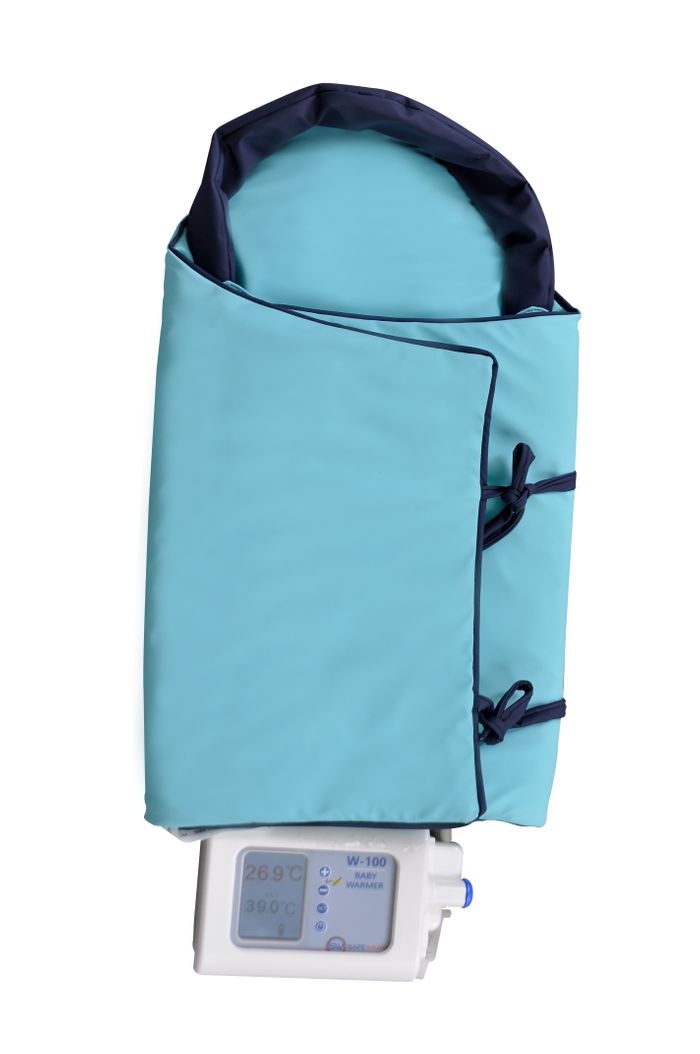 This new swaddling system is perfect for keeping neonates warm on their journey to theatre as well as in recovery and on return to intensive care.
The controller is built into the blanket and has all the functions that the main Safewarm controller has. It can also be used on the neonateal ward for helping mum to cuddle baby in a kangaroo care skin-to-skin style whilst maintaining optimal warmth.
The battery is rechargeable, even during use.