15 Sep 2023
New Patient Warming System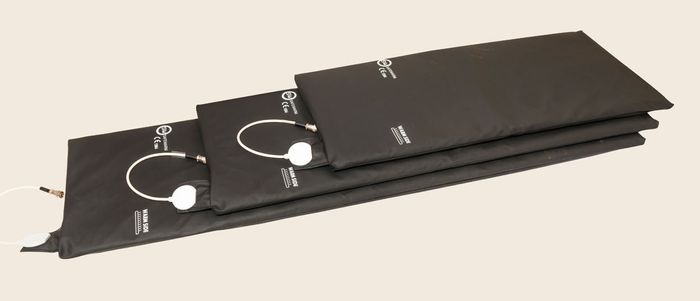 Safewarm starts where the successful Medwarm theatre systems are at present. New styling of the controller means that it is splash-proof and easy to keep clean. It includes mattresses and blankets for both adult and pediatric use.
SAFEWARM controllers are currently available in a three channel configuration so that you can control mattresses and blankets from one compact unit.
Mattress and blanket pads have fully sealed seams to prevent any ingress of fluids - meeting with expectations that infection control officers require. They are easy to keep clean between patients by wiping down with disinfectant wipes or similar.
Patient safety is guaranteed because the pads have multiple temperature sensord imbedded in them. If a sensor fails the controller alerts the user but is still able to keep maintaining patient tempertaure.
In addition to the adult and pediatric heating pads the Safewarm system also has models for neonate swaddling which enables babies to be kept warm at such a critical time in their lives.