10 Jun 2020
Looking After Your Mental Health: An Infographic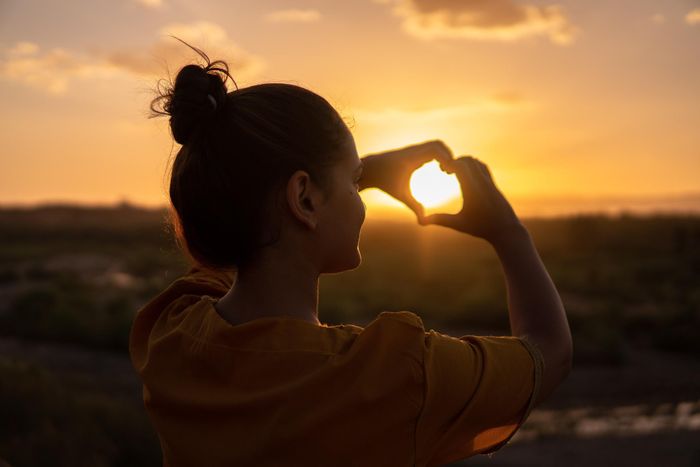 The team at Anaesthesia & Critical Care have created this infographic to provide ideas for improving mental wellbeing.
Remember, you are not alone. We care deeply for each and every single member of the medical community, and we are here for you.
Please feel free to print this to post on your break room notice board or screenshot for yourself.