08 Nov 2020
Anaesthesia & Critical Care: Ultimate Podcast Guide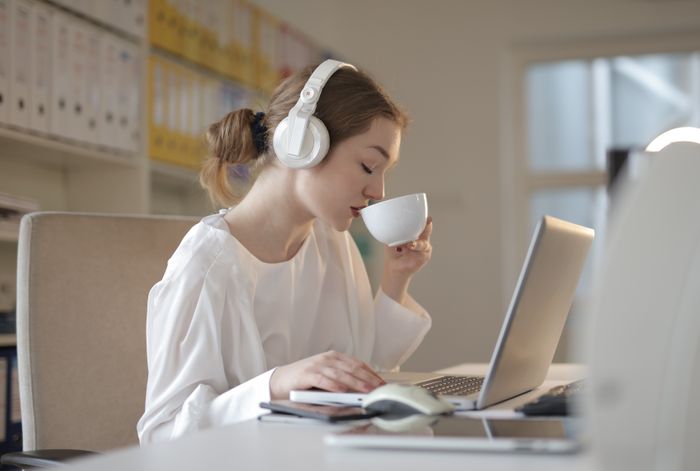 There's no two ways about it - you're busy: busy caring for patients, busy with miscellaneous admin, busy with continuing medical education, busy in your personal life. We don't need to tell you that it can be tough for busy people to quickly get all of the information they need to feel well informed.
In the wake of World Mental Health Day, taking the time for yourself (even utilising your commute home) is paramount. Podcasts are the perfect solution for swamped doctors to stay up-to-date on industry happenings and even learn a thing or two.
So, the Anaesthesia & Critical Care Team bring you the ultimate guide to podcasts, whether you're new to them or an experienced listener.
Podcasts created by doctors, for doctors
Learn Something New
Health & Mental Wellbeing
Lighthearted, perfect for your commute