We have partnered with Event Express to bring you the best deals on
accommodation.
CLICK HERE TO VIEW DISCOUNTED HOTELS IN THE AREA!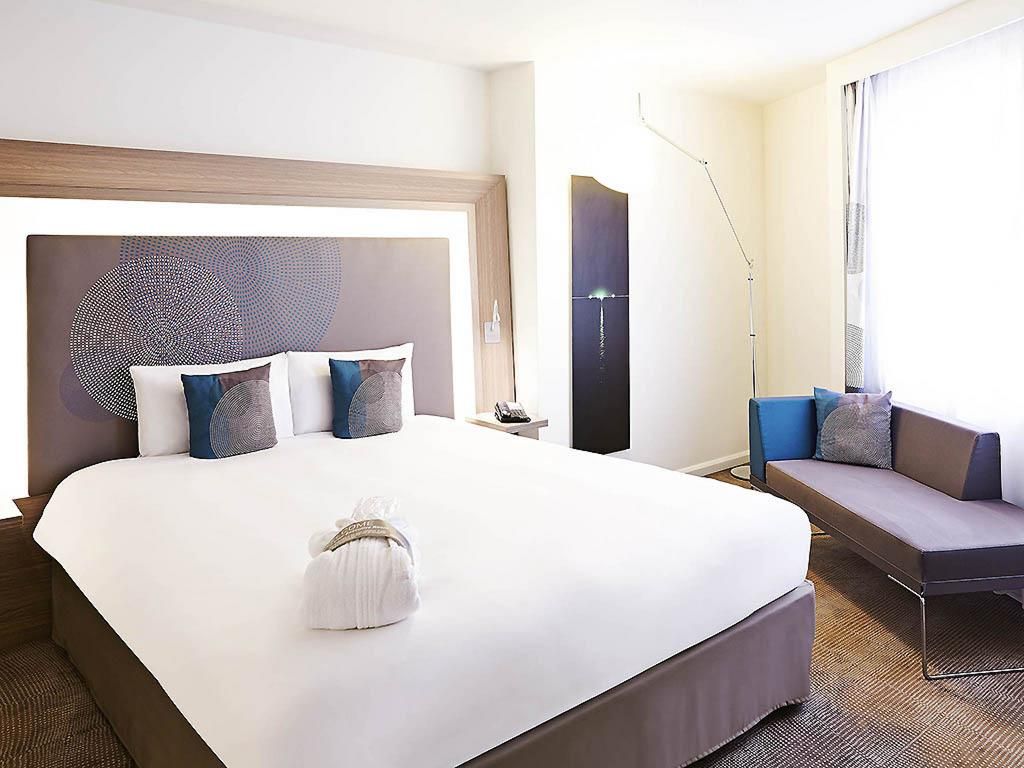 WARNING: HOTEL BOOKING SCAM
It has come to our attention that some of our delegates/exhibitors have been approached by a company called Exhibition Housing Services which looks like it may be aligned to Acute & General Medicine.
Please note that this is actually a fraud and is nothing to do with Acute & General Medicine or CloserStill Media.
Unfortunately this entity has been operating in this manner for years and the authorities do not seem to be able to deal with them.
Please DO NOT book rooms or complete and/or return any paperwork to this company as you will then be legally bound to their terms and conditions.